Financial gifts have been a part of the church for as long as there has been a church. Even in the Gospels, we hear about the people who funded the ministry of Jesus and his disciples (Luke 8:1-3).
The Cost of Ministry
Part of why we give is to help fund the ministries we support – to pay the cost of ministry.
It is easy to miss how expensive ministry can become.
There is the cost of the building – utilities, mortgage, maintenance, insurance. It all adds up quickly! When we come to worship on Sunday, we miss that those costs add up during the rest of the week as well.
The cost of any staff. Pastors, administrators, musicians, faith formation leaders, cleaning and maintenance staff. Salaries, taxes, benefits, and expenses.
And then there is the cost of the ministry itself. Feeding the hungry. Helping after disasters. Programs for youth and children. Reaching out to our neighbors and partners in ministry.
It can be eye opening to see the real cost of our ministry.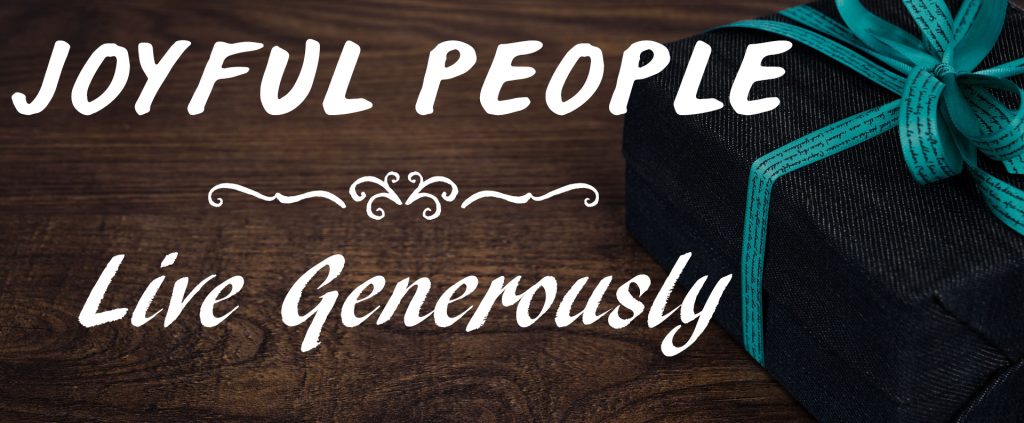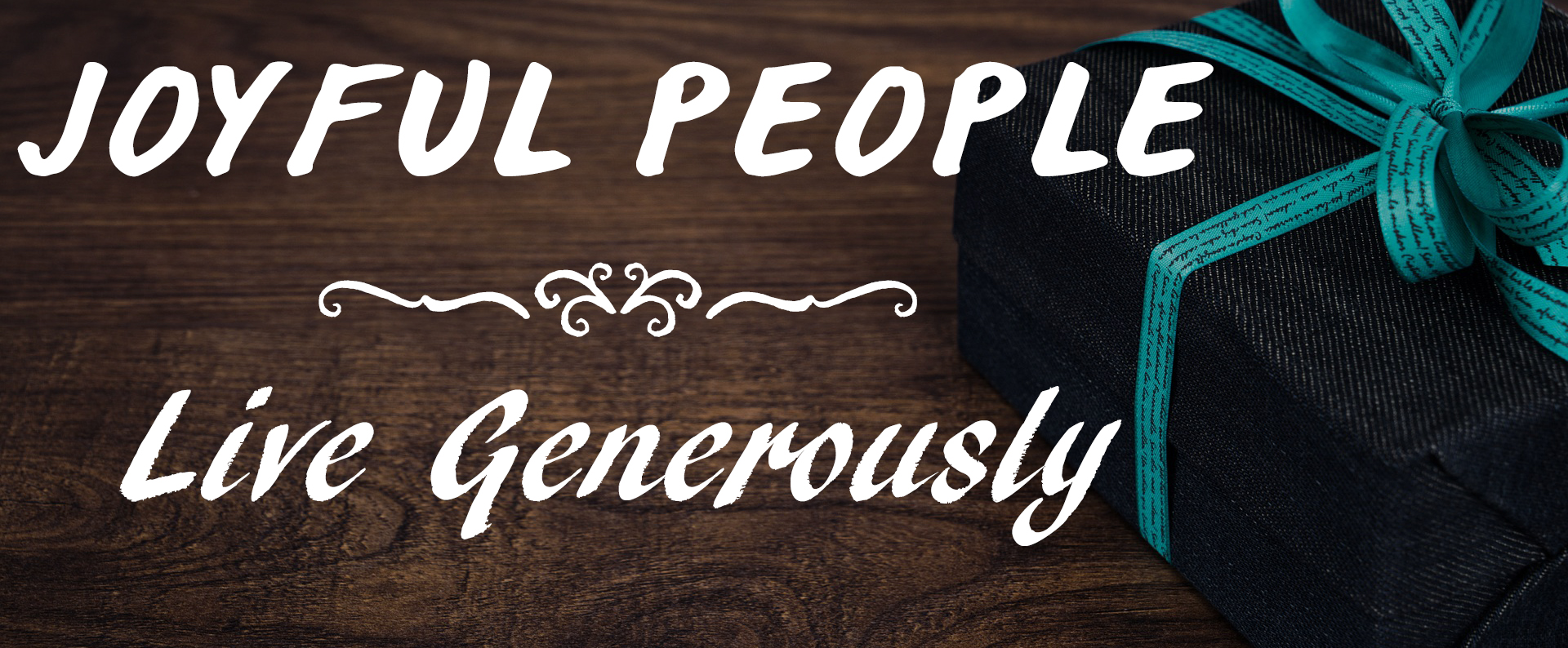 Spiritual Growth & Generosity
Giving to offset the cost of ministry is important.
But the real reason to think about generosity is not because our giving meets a need.
It is because learning to be generous transforms our faith. 
Jesus repeatedly talks about being generous in our dealings with others – and how generosity opens our hearts to experience God working in our lives in new ways.
Learning to be generous helps us to re-prioritize the place of material possessions in our lives.
Generosity frees us to realize what is most important in our lives, and place it first.
The act of being generous also opens our eyes to the ways that God has already been generous with us. Our generosity does not stand alone – it is a joyful response to the many blessings God has first poured out in our lives.
The more generous we learn to be, the more aware we become of God's generosity.
Everyday Generosity
To be clear – we often talk about financial giving when we talk about generosity. But generosity is so much more than that.
We talk about money because (1) Jesus did and (2) in our modern world we often have the hardest time being generous with financial giving.
But the truth is that generosity is about a new way of life.
Generosity is about the choices we make every day.
Will we be generous with our time?
Will we be generous with our patience and understanding of others?
Will we be generous with our kindness?
Will we be generous in our listening and attention?
As we worship a generous God, we are called to grow in generosity in our lives every day.