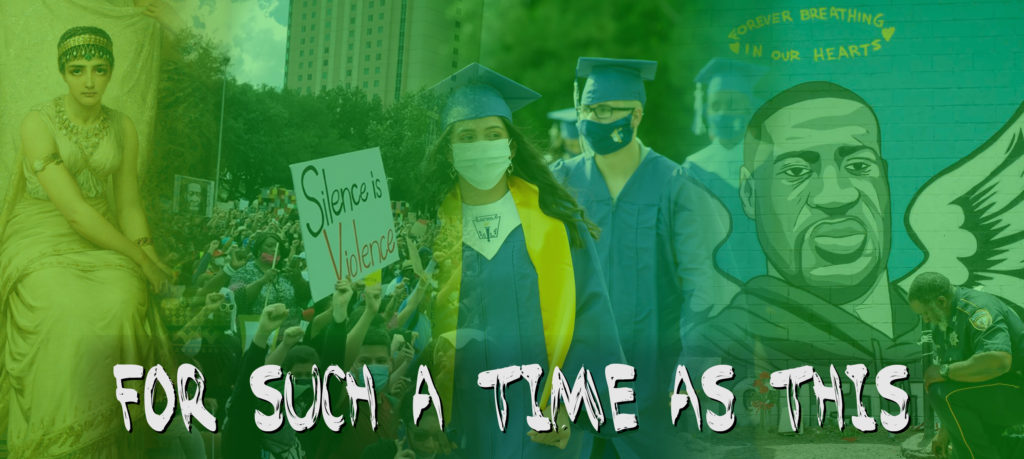 In the Spring of 2020, I worked out my preaching schedule for the summer. First on deck – the Book of Esther. Long one of my favorite books of the Bible, Esther recounts a story of dramatic reversal. It is a story that gives flesh to Mary's words in the Magnificat: the mighty are ripped down from their thrones and the lowly are exalted.
Esther herself is an unlikely hero – she never set out to take on that role. But she is prodded on with the reminder: Perhaps it is for such a time as this that she has been placed where she is in life.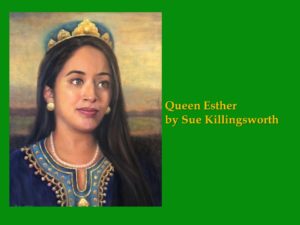 And so shortly after the death of George Floyd and the outcry over that tragic act, I began preaching this story about a failed ethnic genocide.
For such a time as this.
Listen to the four part sermon series below. If you enjoy these sermons, you can find more on iTunes or wherever you get podcasts.