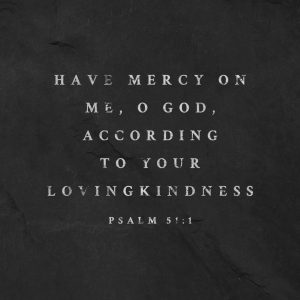 We worship every Sunday – why should we bother coming out on a Wednesday night for an extra worship service? I mean, our schedules are pretty busy, and it is hard to find the extra time. So why bother?
Here's a shocker for you – I really think that this worship service is important.
Yes, we are starting our Lent Worship Series at Spirit of Joy! – and lots of other churches are too.
But apart from that.
Ash Wednesday is the opposite of what we experience in the rest of our lives.
Ash Wednesday calls us to radical honesty – to tell the truth about our lives, our failings, our brokenness, and our mortality.
They say you can't know how to get to your destination if you don't know where you begin.
On the road to Easter and resurrection joy, Ash Wednesday is our starting place.
This is square one.
This is where we all begin.
Any talk of faith and discipleship begins with the message of Ash Wednesday.
"Remember you are dust, and to dust you shall return."
We can't get to the joy of Easter without beginning here, in dust and ashes.